Every year, we get to know amazing new people during our internship programs, and as they finish, we like to ask them how their experience was. So, we thought, their advice might be of help for you, as a software engineering student looking for or you just starting your summer internship program.
We already wrote a guide on how to build a career in Information Technology (IT) as a student, if you haven't read it, check it out here.
This time let's talk learn some insights from our mentors and interns.
What's the goal of an internship?
    1. to acquire technical knowledge and the familiarize with the do's and don't of the industry.    2. to let you feel the dynamics of real projects.    3. to start building your professional network.
But how can you achieve these? Without further ado, let's talk about four simple steps on:
How to make the most out of your 2021 summer internship?
Insights from our mentors & interns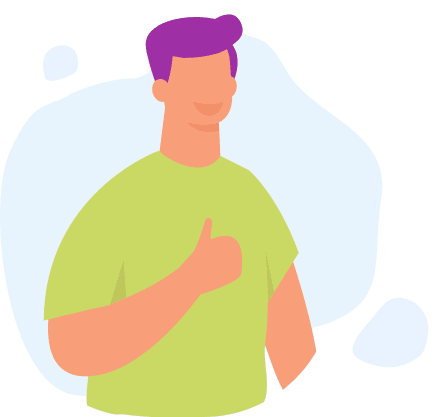 1. Have a positive attitude
At the beginning of your internship program you will meet a lot of new faces and forget a lot of new names, no shame in that, that's how the first day is. You are in an unknown environment, and you don't even know, where to find the coffee machine.
Stay relaxed, we all felt like that, and we have mentors and colleagues, who are prepared to help you out. Our advice is to keep smiling and bring your best, most curios self.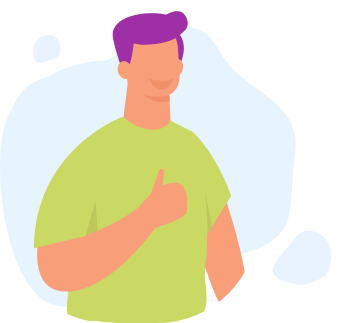 2. Communicate
So far, most of us experienced the ups and downs of the hybrid working style, and what we learnt is that communication is key. During your internship program, you will receive and initiate lots of calls and will participate in daily or weekly stand-ups. Use these to get to know your team a bit more.
One of our colleagues told us that her team started every morning meeting with the "How are you?" question. A small gesture, that gave the team a chance to catch up, to get to know each other, sometimes even their pets, and it also set the mood for the whole day.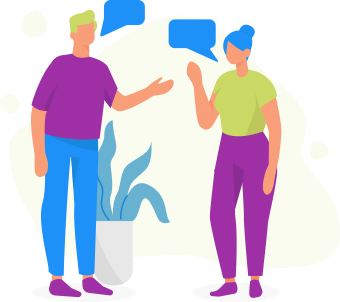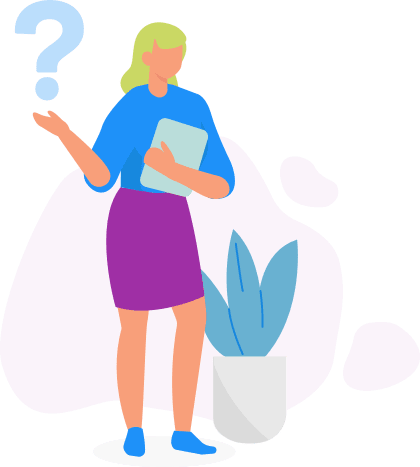 3. Be open for constructive feedback
During your internship you will not only be guided by mentors but will work with senior colleagues. This is your time to ask questions and receive constant and thorough feedback on your code (logic, correctness, and quality) and your work performance, of course.
Take the feedback as advice, guidelines of becoming a better developer. As one of our mentors says, "Asking questions and remembering all the answers makes a good impression, but I am the most impressed when interns start correlating all the answers to create an in-depth understanding of matters".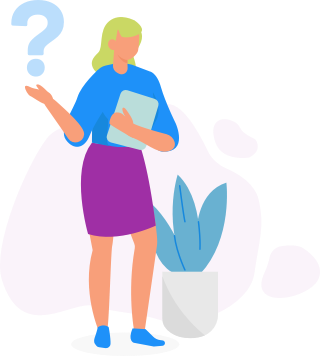 4. Find & solve bugs together
The last, but maybe one of the most important aspects of making the most out of your experience, is focusing on learning within your team. This is your chance to use frameworks you might not heard of in school, to see how a project builds up and to work on fixing bugs in products.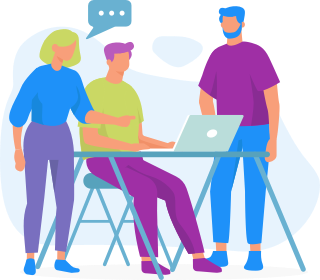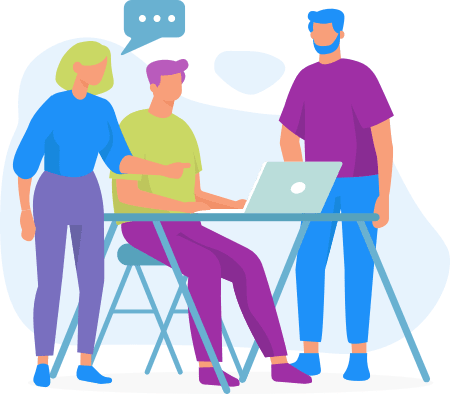 If you read this far, you might feel more comfortable about your 2021 summer internship, and more confident in knowing how to approach this new learning experience of yours.
Don't worry, you got this! With our teammate's advice in mind, you will find it easier to learn more and to integrate faster.