Hi there, IT student, this message is for you!
Let's talk career fairs – they can be quite intimidating, especially if you have never been at such events before.
If you are a first-timer or a veteran, you might find the following advice useful to make the most out of your experience. BUT let's give it a bit of a twist and make it more… entertaining.
We asked an AI to translate our advice to the tech-jargon, and here is what we got:
Before the event:
Execute a deep-dive data reconnaissance on the company.
Meaning: do your research beforehand, and get a game plan – choose a few companies you are interested in and study their social media to see who they are & what they do.
During the event:
Initiate data-driven inquiry into the company's initiative and operations.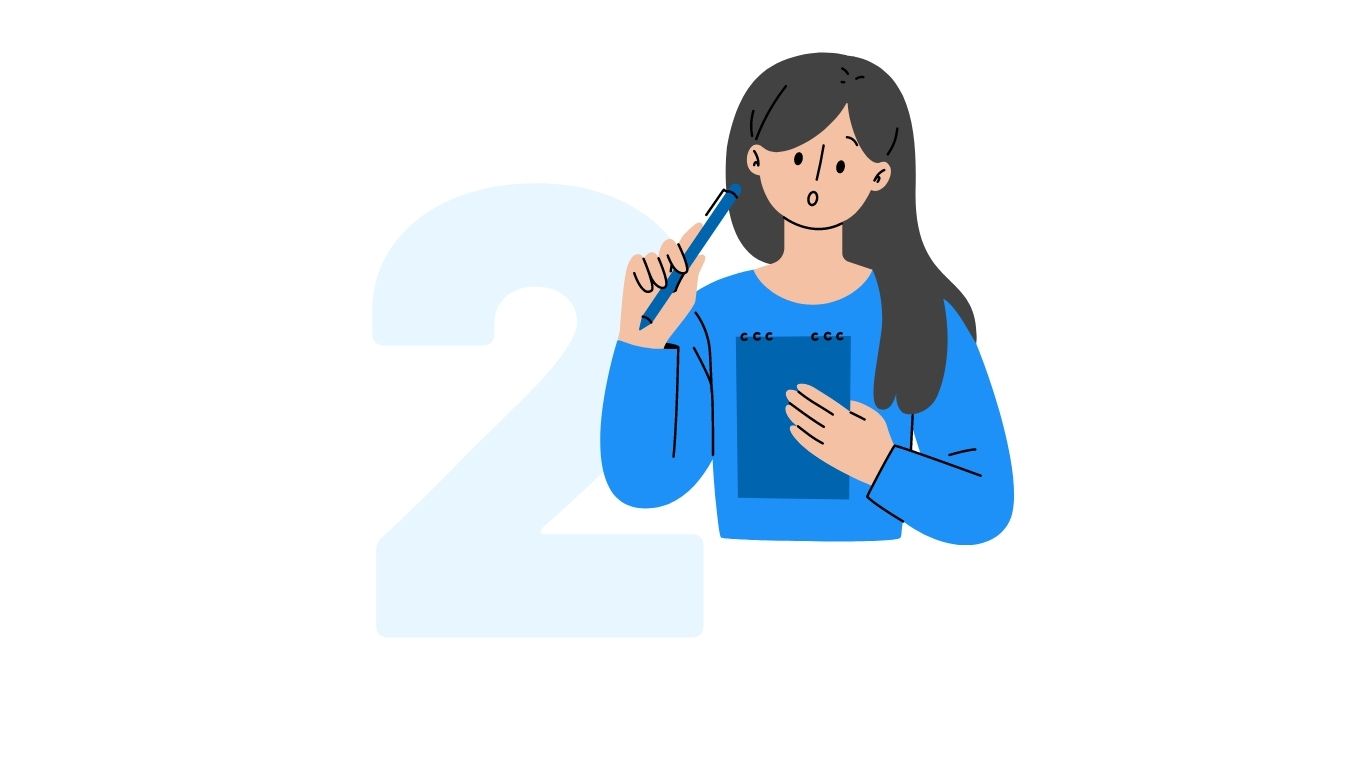 Meaning: ask about the company's projects, tech stack, organizational culture, future plans, and fields of activity so you get a clear picture.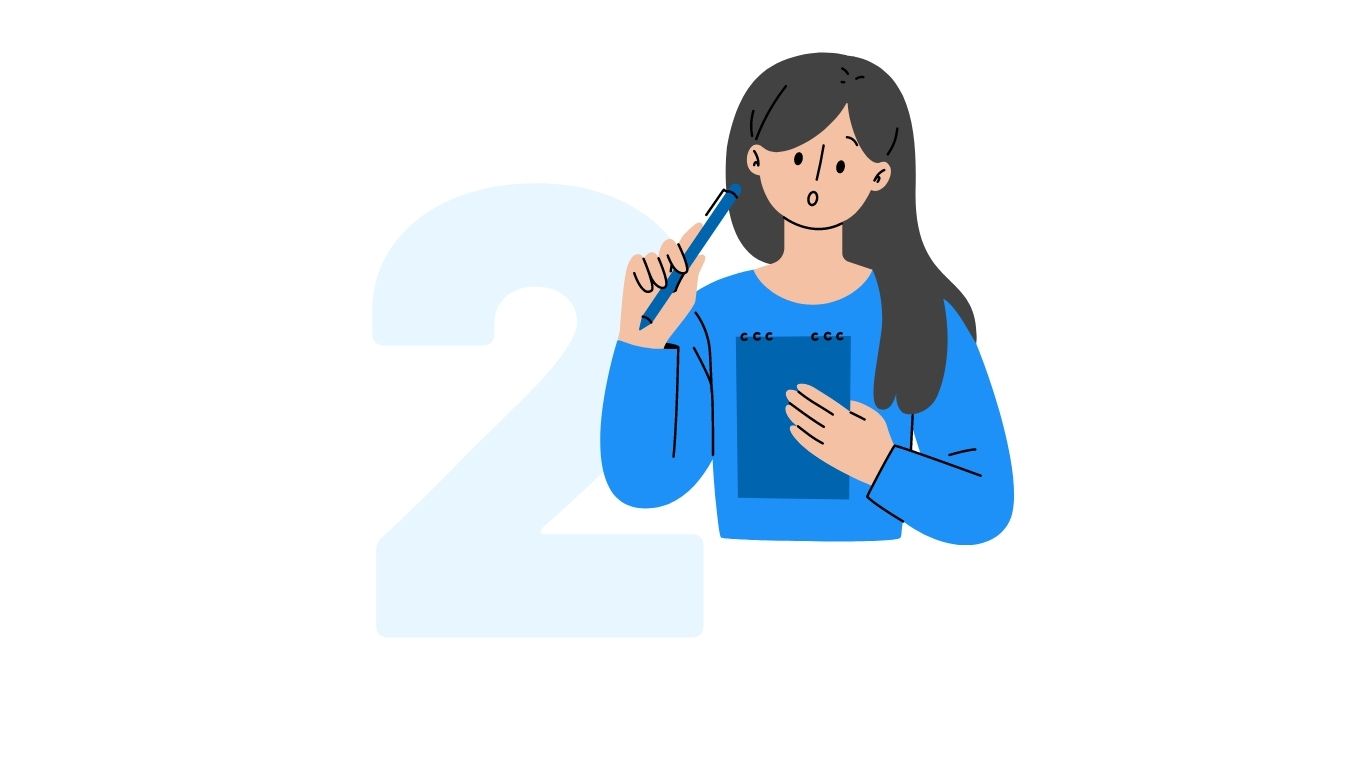 Establish direct data link with recruiters on LinkedIn.
Meaning: connect with recruiters on LinkedIn, especially if you just had a great talk with them, and you feel a pull towards the company culture they are representing.
Initiate comprehensive technical demonstration sequence including project showcases.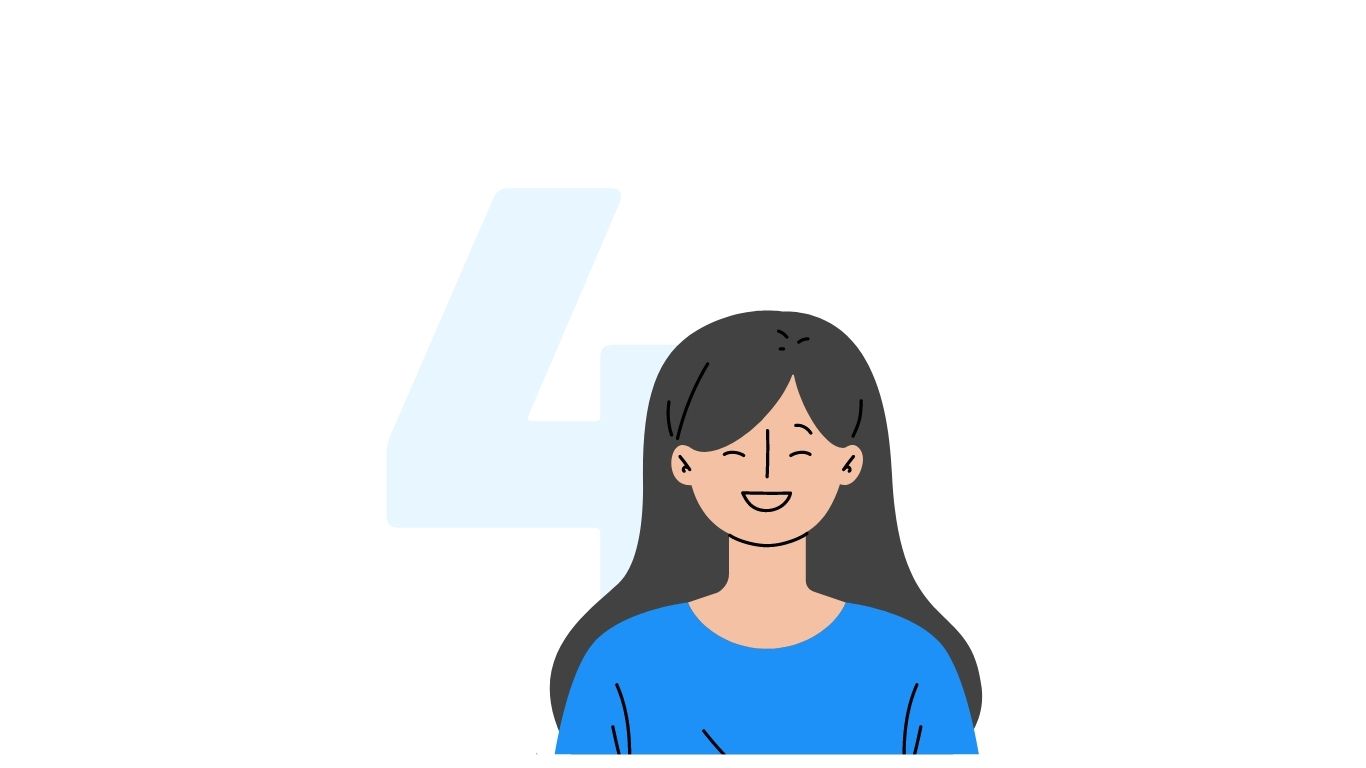 Meaning: present yourself with confidence and articulate clearly your strengths and future plans. Talk about your projects and the technologies you like to use or want to learn.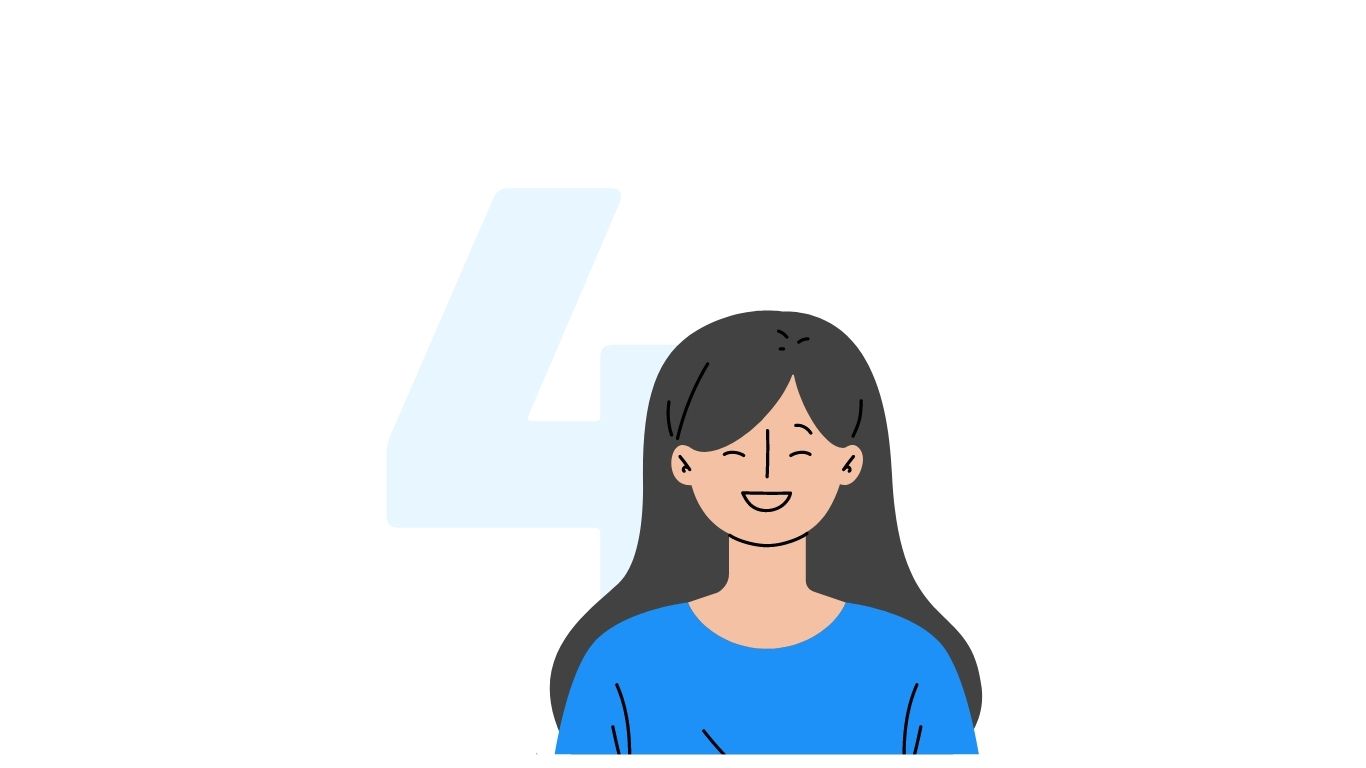 After event:
Stay updated on real-time job opportunities.
Meaning: follow the company on social media to get notified whenever they post about internships &/or job opportunities.
Blockchain Your connection.
Meaning: don't be afraid to follow-up with the recruiters on the professional platforms or the company's e-mail addresses. Send your CV and apply for internship programs to launch your career.
Thank you for reading our guide. Now you are prepared for your next Career Fair!
Happy networking!