Today COERA and QforIT announce a team up as Glue - turn on innovation to work very closely together in positioning a full service offering in cloud integration as it is core for IT landscapes. We fully believe that the value of cloud comes from a holistic approach to digital transformation and from that perspective the ' ability to integrate' is of the utmost importance.

Or as analysts state: 'Gaining competitive advantage with cloud strategy depends on how well you can integrate'.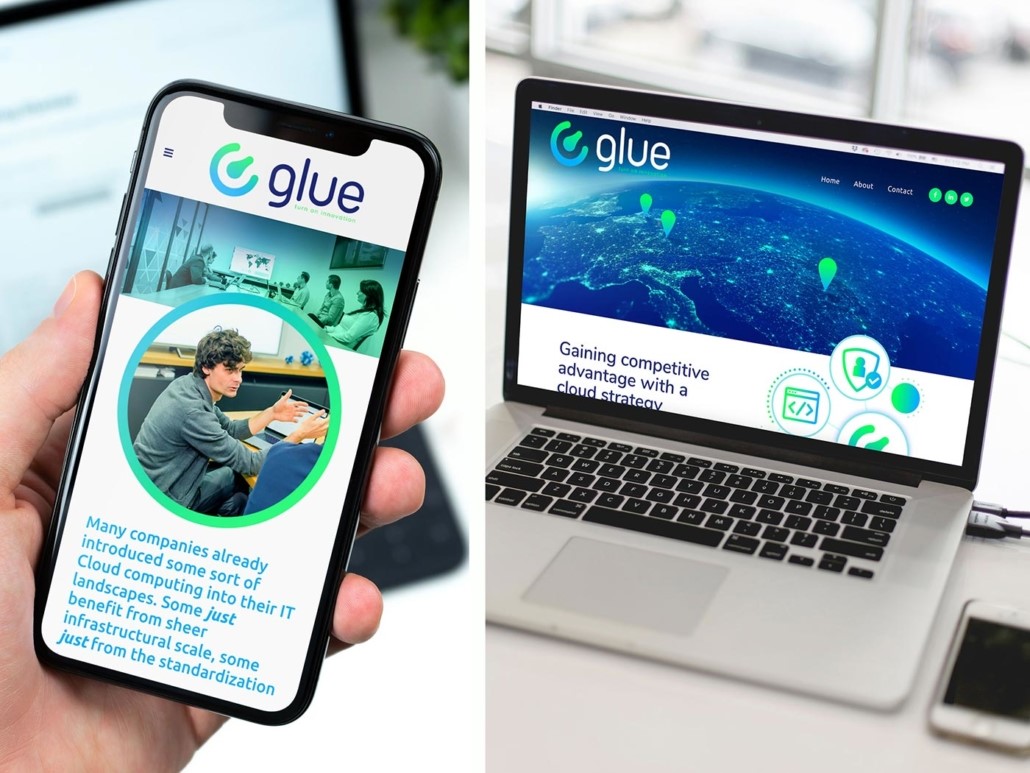 Through the partnership both companies combine expertise on integrating data, identities and applications in hybrid cloud environments using enterprise backbone technologies for API management, Messaging and Identity and Access Management. We design, create and operate cloud integration solutions, smartly connecting applications throughout every part of the enterprise using low-code solutions like Mendix and SAP Fiori.
We are the Enterprise Application & Integration solvers building (low) code, high-value solutions assisting our European customers in their digital transformation journey. – QforIT Peter Dau, Francois Laan.
Both of our companies already have multiple years experience in building and integrating cloud solutions. By joining forces we structurally cover the underlying glue of multi-cloud architectures. - COERA, Anca Borodi, Theo Punter
About QforIT
QforIT is a best-in-class recognized Enterprise Application & Integration Expertise Partner for SAP. Our services and solutions enable Digital Transformation & Business Innovation by applying Enterprise Application & Integration technologies
About COERA
Since 2013, when enterprises started the real adoption of cloud technology, COERA' s reputed engineers are building strong references in cloud integration in general and identity and access management in particular. Believing that securely managing Identities is one of the core disciplines in nowadays distributed IT landscapes also from the perspective of new business opportunities. COERA is a streetwise IT agency engineering state-of-art online solutions for our customers collaborating with best practice technology partners.